Screenshots from SpecNoter for AutoCAD®
Just select the specification you want to place on the drawing. You can work from a dialog or from the command prompt.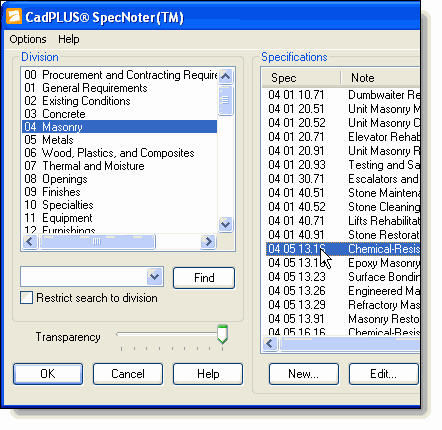 You choose the locations just like an AutoCAD leader. You can customize the arrowhead, color, font, bubble, and even add modifier text to the annotation.
The text is a "clickable" hyperlink to documents and web pages of your specifications.
SpecNoter finds all the specifications in your drawing - modelspace or paperspace. You can place the report on the drawing, show in a window, capture to clipboard, or send to your printer. You can even make them flash on the screen to locate them.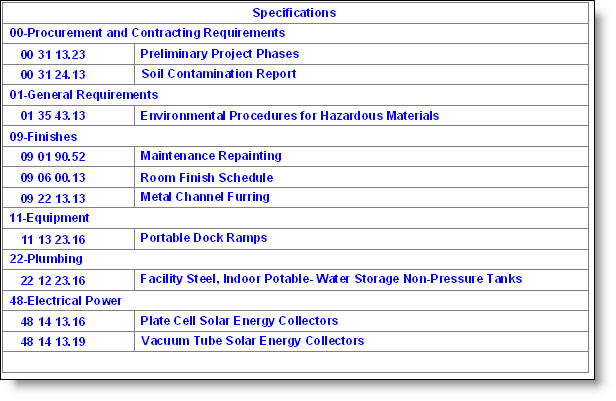 All specifications are completely editable. You can add and edit your own specifications through the SpecNoter interface or just use your text editor to modify a simple XML file with your definitions. Now with the 2007 version you can store your specification lookup tables in Excel (xls).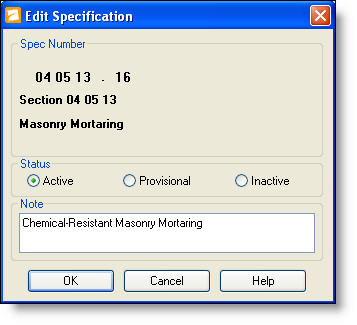 Lots of customization options, all of which can be saved seperately as different styles.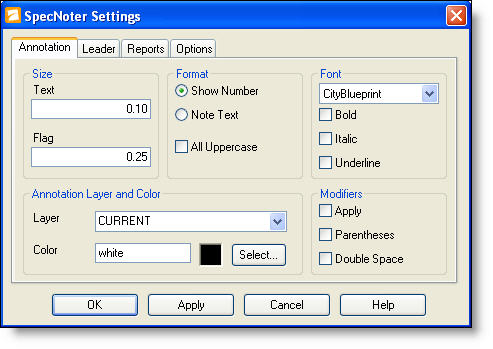 Call us at 1-800-440-3576 or email us at cadplussales@cadplus.com to receive a free 15 day trial of SpecNoter.